Worldwide Ticketing
Book your trip with us and avail our special rates with all kinds of services to make your travel needs a unique and special experience with our 500 airlines all over the world.
Charter Flights
We also work on charter flights that can operate to Iraq. However, on low-cost carriers in which operate on holiday seasons.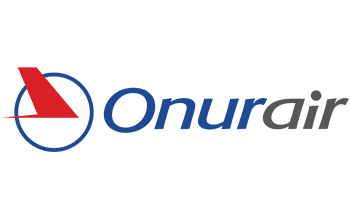 Onur Air ( in 2019 we have worked in a partnership to operate Onur Air charter flights between Kurdistan region and Turkey)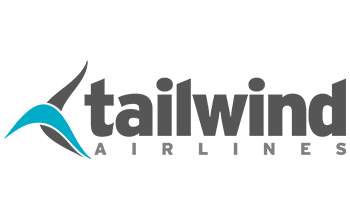 Tailwind Airlines ( in 2020 we have worked with tailwind airlines as a GSA in Kurdistan. The flights were operating between Erbil International Airport and Istanbul International Airport. However, During the COVID-19 pandemic we have worked on evacuation flights Between Europe and Kurdistan Region )
Hotel booking
With us you can experience staying at anywhere you want in the world, however we have special rates.
+ 500,000 hotels and resorts around the world
We also do have a connection with the hotels in Kurdistan region, and can have special rates for travelers and groups which come to Kurdistan either for tourism or work purposes.
Tour Packages
Our company offers different tour packages to its customer to different places. However, we are able to offer bespoke packages to our customers.
Tours to (Turkey, Egypt, Azerbaijan, Malaysia and more)
Visa
Our company offer travel visa, visa and processing, online visa application forms. However, we provide Kurdistan region visa for the foreigners
Applying for Visa (Turkey, Egypt, Azerbaijan, Jordan, Dubai, Kurdistan, Thailand, India and more)
Travel Insurance
We offer travel insurance that covers up to 140 countries in the world. Which you can benefit from different services while traveling
Corporate Travel management
Gashtyar company provides all the travel services to local and multinational companies and organizations. However, we have a professional staff that provides a consultation for the best travel gateways and provide a 24/7 support.
for any query do not hesitate to contact us
Contact Information